On June 5th 2023, Naleraq will host the conference "Nunarput – Land Back" in Katuaq, Nuuk. The conference will center on colonialism, decolonization, Inuit self-determination, Inuit mental health, Inuit businesses and Greenland's independence. The purpose of the conference is to give citizens, researchers, professionals and politicians the opportunity to meet, discuss and share knowledge and experiences on the topics.
The topics mentioned above are neglected by successive governments in Greenland, especially from the largest parties as well as various institutions. To counter the neglect, Naleraq has chosen to organize this conference to create a space for dialogue and knowledge-sharing for all interested parties.
The conference will be held in Greenlandic and English and will be open and free for all to attend.

Conference host: Qupanuk Olsen
Panel moderator: Juno Berthelsen
The conference will be livestreamed on Facebook and Youtube (press link)
Land Back Conference – Sponsored by: Naleraq
June 5th 2023
Time
Subject

Participants

Title
12:00
Welcome, opening remarks
TBA
TBA
12:30
Keynote
Julie Edel Hardenberg
Born into colonial power structures – decolonizing my mind
13:00
Keynote
Lars Jensen
Now that we agree that Danish rule in Greenland was colonial, when did colonialism end?
13:45
Break
–
–
14:00
Panel Discussion
Miriam Cullen, Svend Hardenberg, Pele Broberg, Gudmundur Alfredsson
Greenlandic Independence – International legal framework and Inuit identity
15:00
Keynote
Julia Suarez-Krabbe
The other side of globalization: Racism and decolonization beyond Eurocentrism
16:00
Break
–
–
16:15
Keynote
Najannguaq D. Christensen, Tina Naamansen and Josefine Lee Stage
Colonial reminiscences in Danish out-of-homecare practice and how it it shows
17:15
Panel Discussion
Naja Graugaard, Arnârak Patricia Bloch, Najannguaq D. Christensen, Tina Naamasen, Tida Ravn
Colonial atrocities (Spiralsagen (IUD scandal), juridisk faderløse (legally fatherless), eksperimentbørn (the Experiment-children))
17:45
Keynote
Jess G. Berthelsen
SIK Chairman – speech with following Q.A.
18:15
Break
–
–
19:30
Keynote
Arnârak Patricia Bloch
Our Mental Health
20:00
Concluding conversation
Pele Broberg and Arnârak Patricia Bloch
Nunarput – a Nation state
20:50
Closing
Organizers
TBA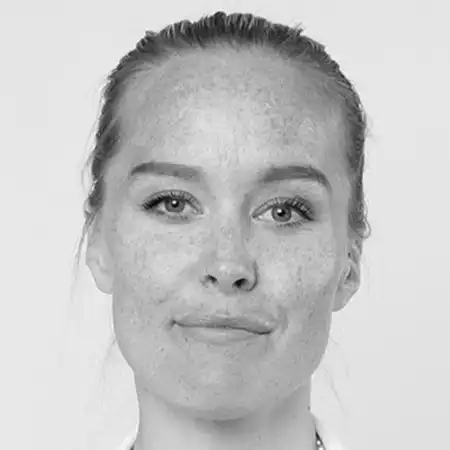 Arnârak Patrica Bloch
Expert in prevention and Master of Science in Public Health with specialization in Greenland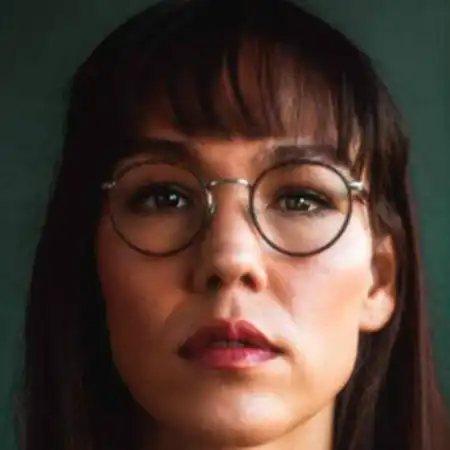 Najannguaq D. Christensen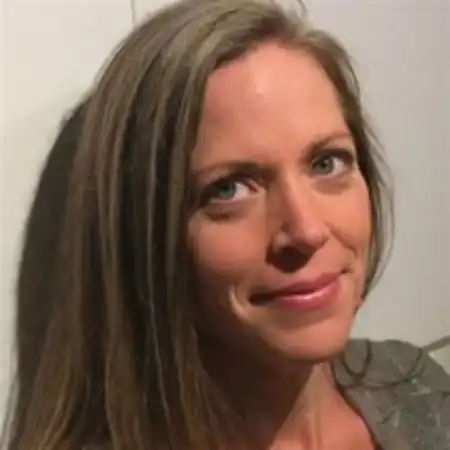 Julia Suarez-Krabbe
Associate Professor, Department of Communication and Arts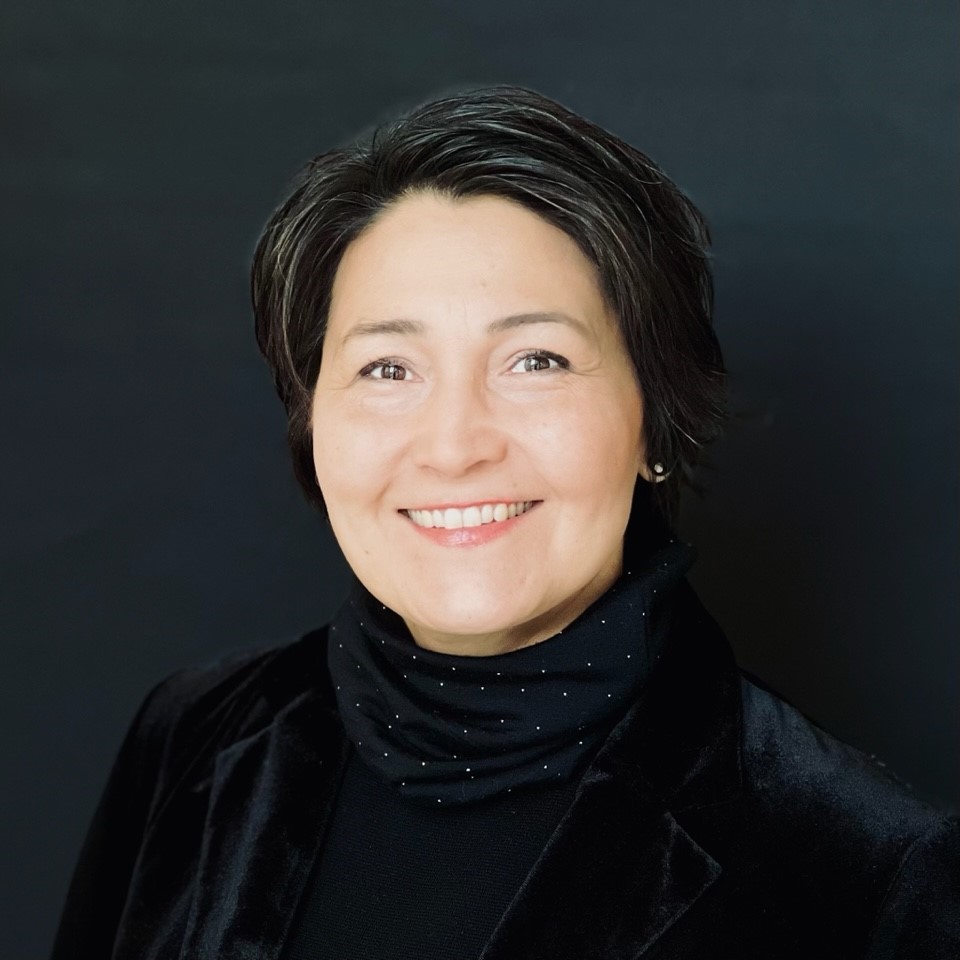 Julie Edel Hardenberg
Associate Professor II Bergen Academy of Art and Design. PhD-nngorniaq University of Copenhagen & Royal Danish Academy of Fine Arts.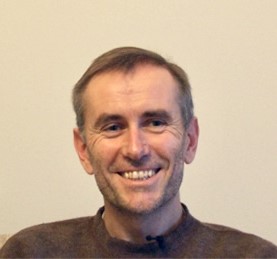 Lars Jensen
Researcher, Department of Communication and Arts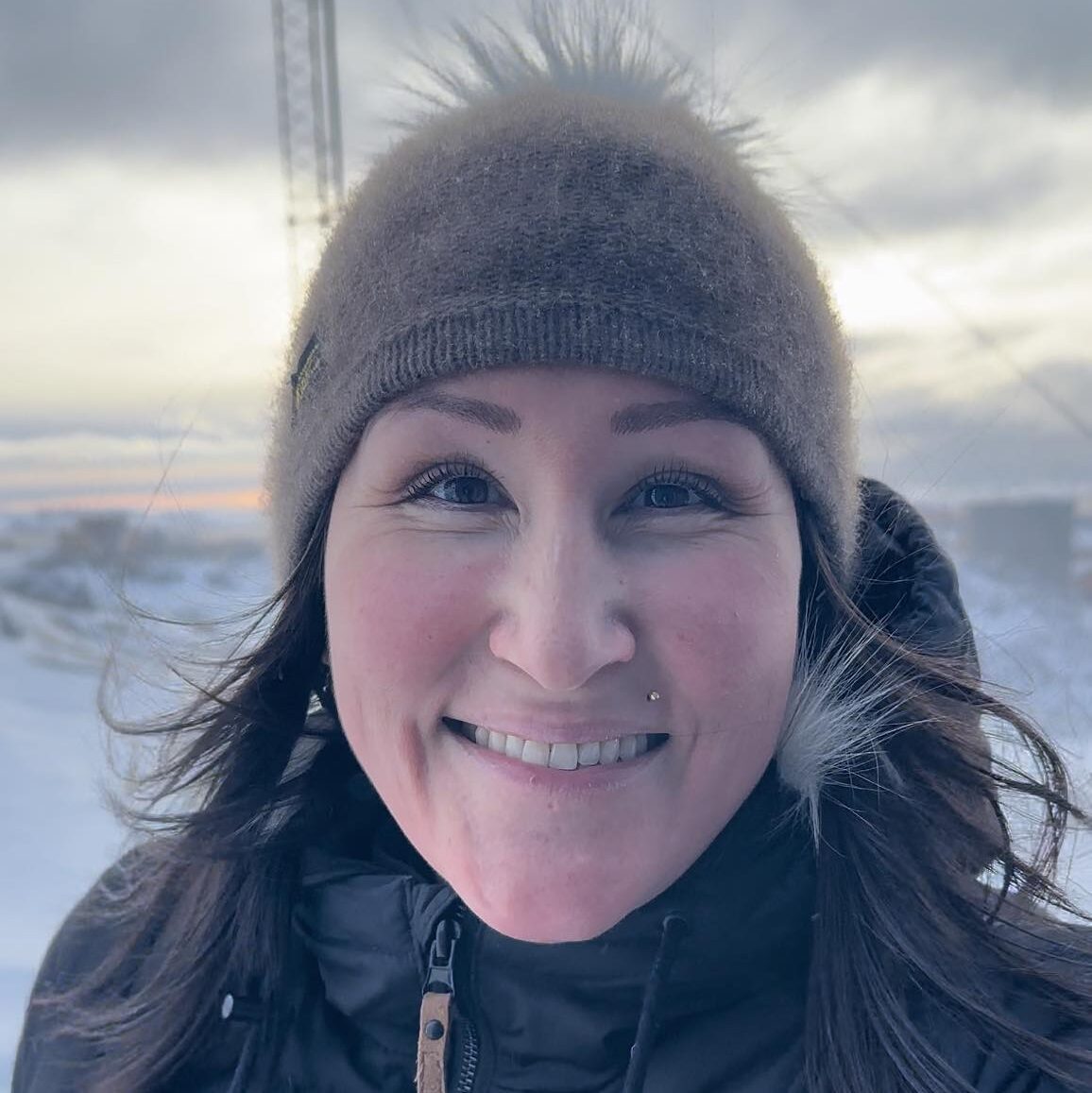 Qupanuk Olsen
Owner Q's effect,
mining engineer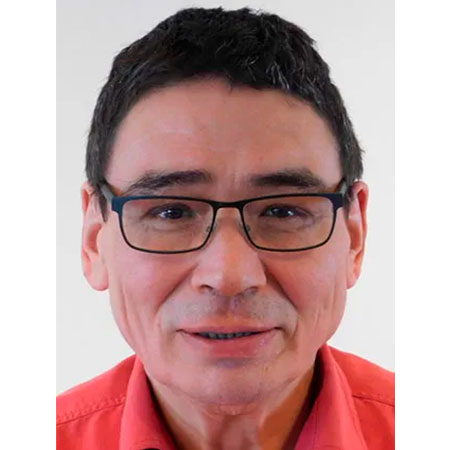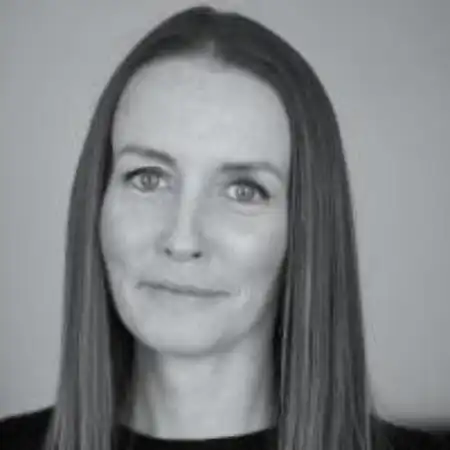 Miriam Cullen
Centre for European and Comparative Legal Studies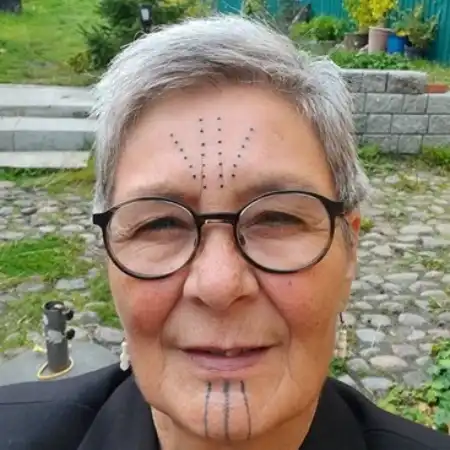 Svend Hardenberg
Founder and CEO
Qappik ApS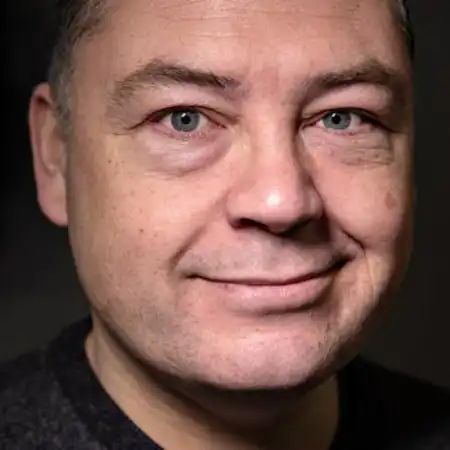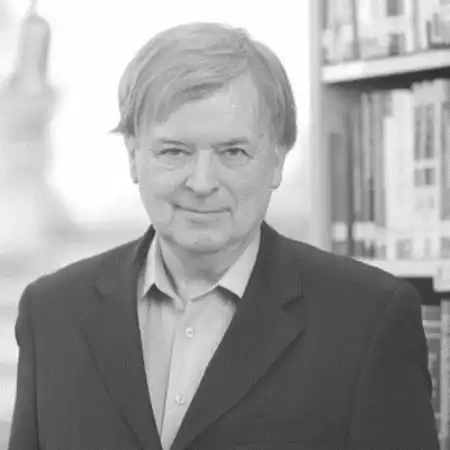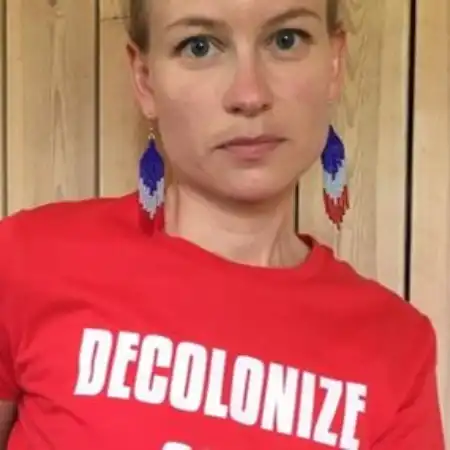 Naja Graugaard
Researcher / speaker / writer / artist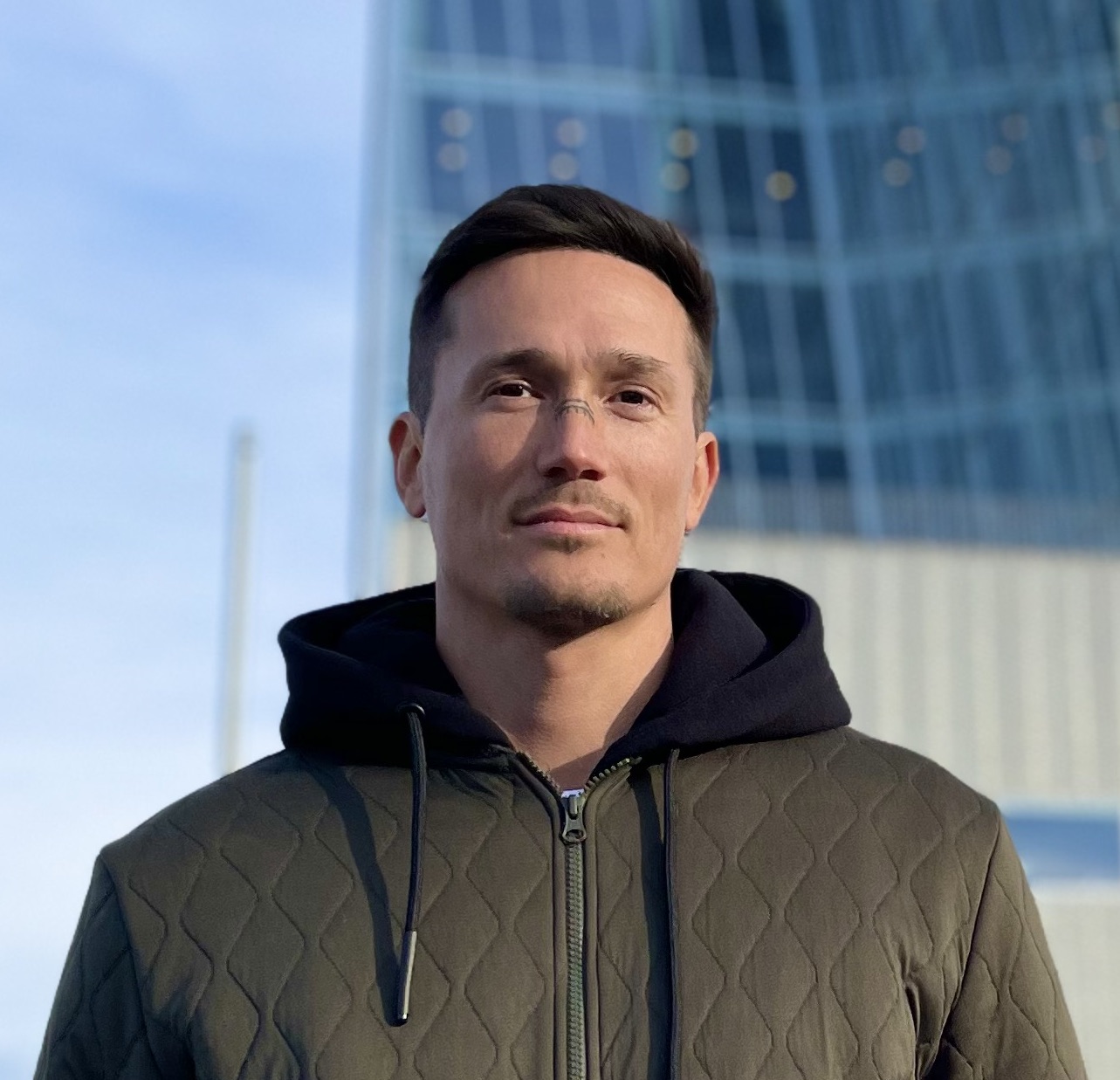 Juno Berthelsen
Executive board member Naleraq